AUTOMATED

CONSTRUCTION SCHEDULING


& ESTIMATING SOFTWARE.

Upload your BIM model and get your complete construction schedule and take-off estimate in minutes.

Learn More
Get your construction scheduling
and take off estimated construction planning in 4 easy steps!
Upload your Revit files
Fix data
Click "Get Schedule"
Click "Get Take-Off Estimate"
"USING OUR ARTIFICIAL INTELLIGENCE ENGINE IS EASY AS BOOKING A PLANE TICKET ONLINE!"
Upload your Revit 3D BIM mode and download your construction schedule & take-off estimate!
Let our Artificial Intelligence

engine for construction do all the work.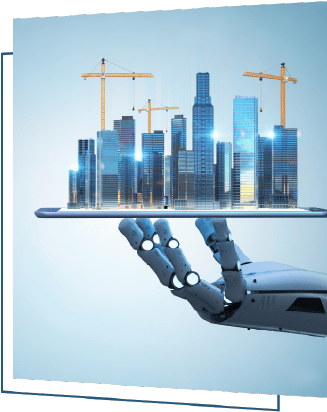 Download a Detailed Construction Schedule

Instantly creates a visualization of each construction task from foundation laying to finishing

Automatically Calculates Construction Take-Off Estimates

Our estimating Software gives a real-time construction estimate that includes labor, material, & equipment costs
Construction Schedule
Our A.I. engine will determine the fastest and most cost-efficient way to build your construction project
Local Cost Estimates
Our construction pricing software can easily customize your cost estimate by zip code
Bid Support
Our tool improves your bidding process by offering costs grouped by categories, assemblies and materials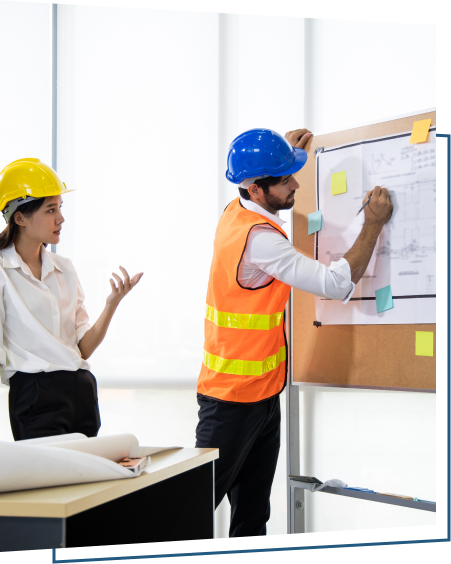 How it

works

Get up and running in minutes to start uploading your construction plans Upload your plans and simply select schedule, costs, or both

Request a demo

$1 billion
in construction project value

5/5
average customer score

1+ million
materials and labor rates (in every U.S. zip code)


36 hours
of time saved a month

70% savings
versus an in-house estimator
"I feel Prediction 3D could be a game changer for the construction industry. Having schedules and budgets with the click of a button could drastically reduce the time to mobilize and quickly check budgets against subcontractor proposals. You can go from bidding to building in no time!"