Resi

dential
Any Residential Home
Be it any residential construction project, Prediction3D software can handle it all!
Whether the residential project involves brick masonry, metal stud, lumber, concrete, or any other residential construction materials, our software application will develop an accurate schedule, and take-off estimates suitable for any home style – no matter if it is Colonial, Modern, or Victorian.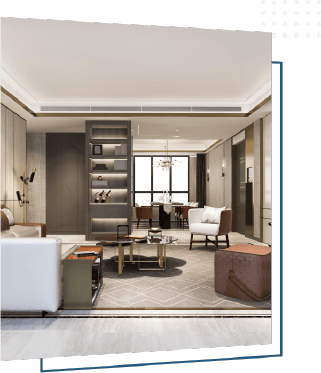 Comm

ercial
Any Commercial Buildin
Prediction3D software also benefits project managers in their commercial construction projects. Whether for retail, restaurants, shopping malls, office building, medical facilities, or other industrial structures, you name it; our AI software will give you the correct schedule and cost estimation for your construction projects.
To get precise and accurate estimations for any commercial building, upload any commercial Revit or AutoCAD file and download the project customized by each element to compute an accurate schedule and estimates.
Indus

trial
Industrial Solutions
At Prediction3D, we also offer innovative industrial solutions to numerous construction projects. Our top-notch scheduling and estimating solution work with any industrial project regardless of industrial use. Whether it is a power plant, refinery, steel manufacturer, or any manufacturing facility, Prediction3D's data sources can support all kinds of industrial construction materials, techniques, and systems to provide accurate estimates.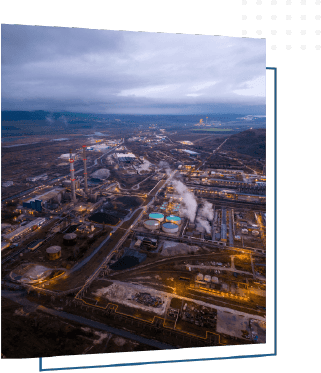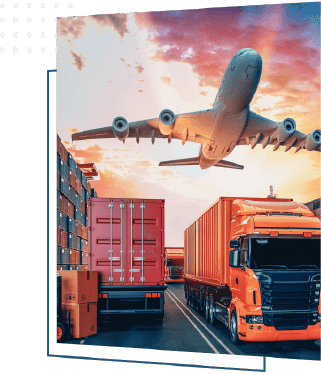 Trans

portation
Transportation Solutions
In the construction industry, it takes only one delayed shipment of equipment and material to cause the project schedule to fall behind days and weeks, if not months. The significance of transportation in the construction sector cannot be undermined. Timely transportation of materials on-site enables the manpower to execute their tasks efficiently. This is when P3D comes into play!
Our P3D software helps you control costs by providing the exact cost estimation of the shipping and mode of delivery to ensure on-time delivery of the construction material, equipment, and related inventory on the site.
Public

Sector
Any Residential Home
At P3D, we also cater to all kinds of construction projects related to the public sector. Our software lets you view the entire construction plans online and visually edit any component per the project's specific needs.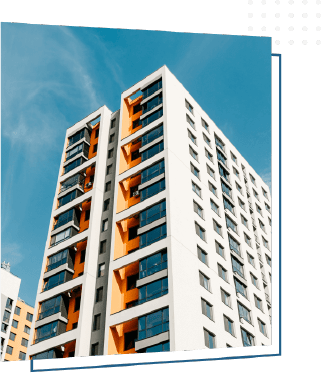 Uni

on
Visually Validate Bill Of Materials
The importance of the Bill of Materials (BOM) in the construction industry is inevitable. Creating an accurate BOM ensures that construction-related components are timely available to make the assembly process as efficient as possible. Besides, a Bill of Materials helps acquire positive results as the products keep evolving from design, development, and volume production. Thus, creating and sharing an updated and accurate version of BOM with the construction team is vital.
Our P3D software does just that by allowing users to visually validate the bill of materials based on assembly codes, structural materials, or categories. All construction costs are listed in detail and can be easily edited.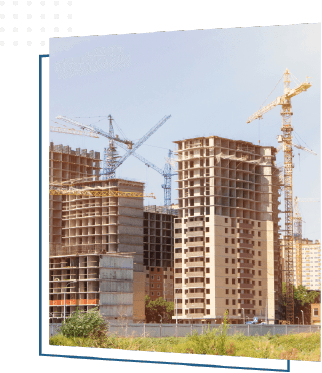 Renova

tion

Whether it is new construction or the renovation of your aging yet beloved home, scheduling and estimating any renovation project are just as important as building a new home. Our AI-powered software assists you in getting accurate cost estimations and schedules to complete your renovation efficiently to avoid delays, reduce costs, and increase customer satisfaction simultaneously.
P3D enables the software users to visualize the changes, track the progress of the renovation project, and visually edit any component of the plan whenever needed. Besides, you can also edit and modify the construction materials per your evolving preferences.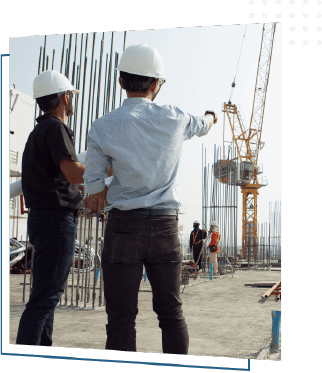 Sub-

Contractors
Visually Validate Bill Of Materials
Gives a complete bill of materials based upon assembly codes, structural materials, or categories. All costs of construction are listed in detail and can be easily edit as needed.