When it comes to accurately schedule and estimating complex construction projects and visualizing disparate construction data, nothing can beat the 3D model. Our P3D AI-based construction software helps you with just that!
3D models and detailed Gantt charts created by our software help you save your hard earned money, precious time, and efforts that you might have spent validating project details and reworking projects to rectify the errors in schedules and cost estimations.
Our P3D helps simplify the build by thinking through and offering you accurate schedules and estimates in 3D.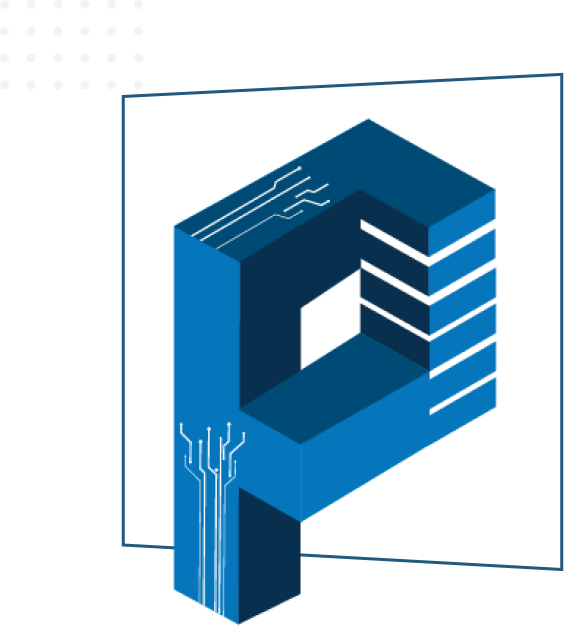 02
Create New Project
Next, you need to create a new construction project from the portal. Set the prerequisites of your project, such as the type of project and required labor to execute the project (residential, commercial, industrial, or other).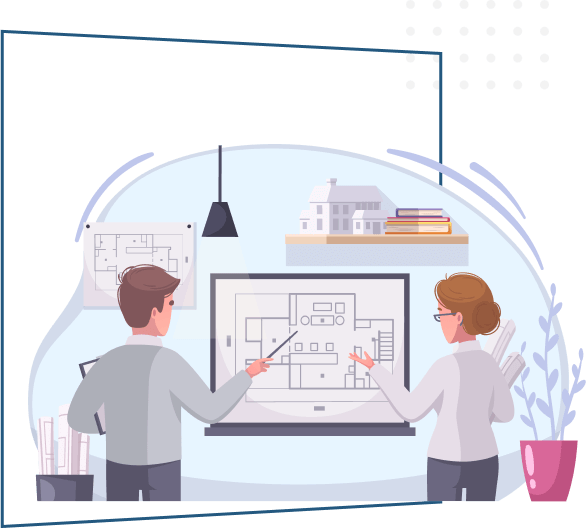 03
Upload REVIT or AutoCAD File
At this stage, you will be required to upload your 2D or 3D AutoDesk Revit or AutoDesk AutoCAD construction plans. Our software supports various formats, including .pdf, .rvt, .dwg, .ifc (with complete metadata) and .cad file formats.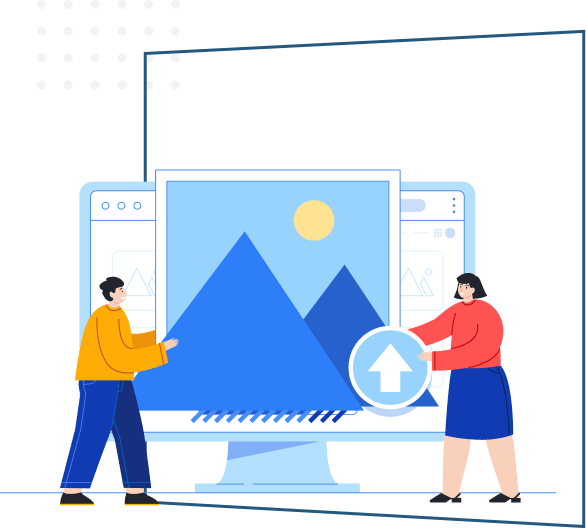 04
Generate Construction Schedule
Now you need to select schedule as an option and start date for our AI-algorithm process to generate accurate schedules for your construction project.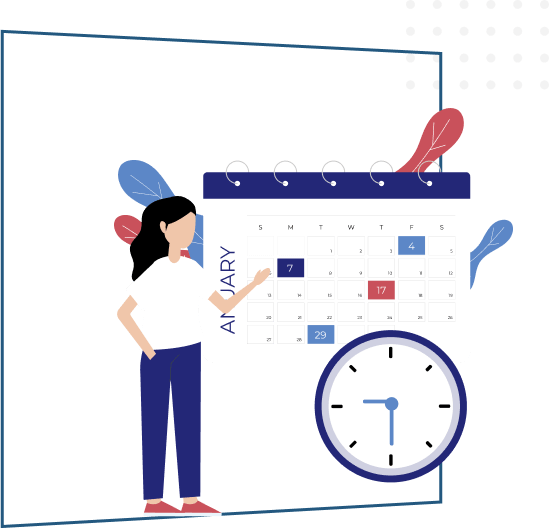 05
Generate Construction Take-Off Estimate
At this step, our software will create take-off estimates for your project. This estimate is broken down by the materials involved in the construction project, categories, assemblies, and line times.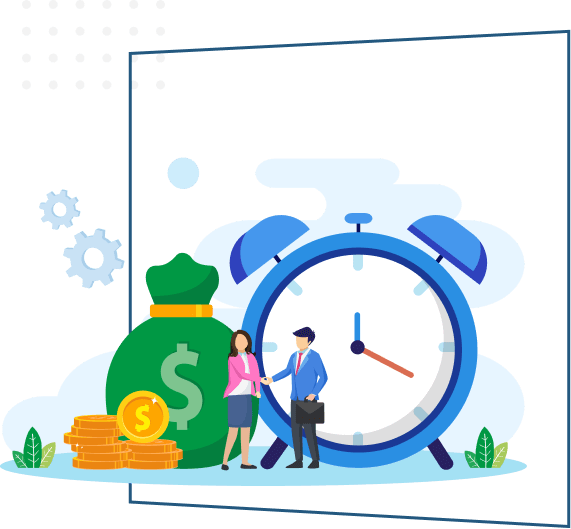 06
Download the Construction Schedule Take-Off Estimate
Now simply click on the "Download" button to get an accurate schedule and take-off estimate on your device.
Note: both files will be downloaded in excel format.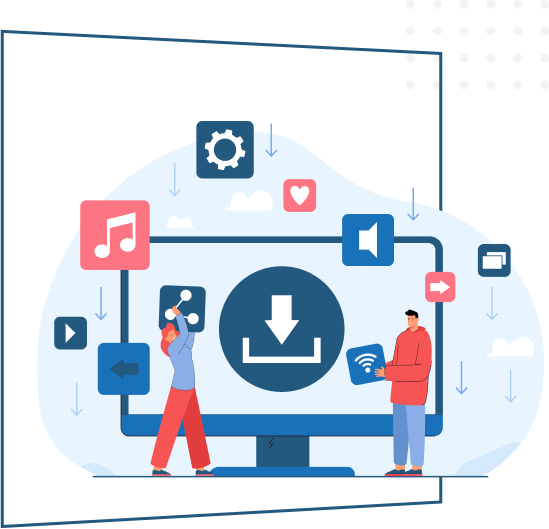 07
Gantt Chart
You will also get the dynamic Gantt chart tailored to your construction project so you can view the construction schedule. It encompasses a clear visual representation (using colored bars) of numerous breakdown tasks within a specific time frame (start, competition, and duration of the project tasks).