Realize the Potential of Construction with


PREDICTION 3D

Construction can be unpredictable but scheduling and estimation of construction projects don't have to be. P3D brings predictability to your construction projects and gives critical insights to prevent cost overruns and project delays.

Powered by Artificial Intelligence (AI), our software offers you the critical path tracking of any construction project, whether residential, commercial, industrial, civil projects or green building. This AI-powered construction scheduling and estimating software empowers construction workers and gives them greater control and predictability by contextualizing contrasting project data and producing timely insights to optimize construction outcomes.

With our P3D software, you can get an accurate schedule and estimation of your project within seconds. All you need to do is just fill out the form, upload your construction plan (BIM model), and download the construction take-off estimate and schedule.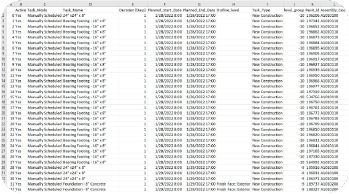 Takes Seconds To Complete
Just fill out the project form and upload your construction plans and then download your construction take-off estimate and schedule.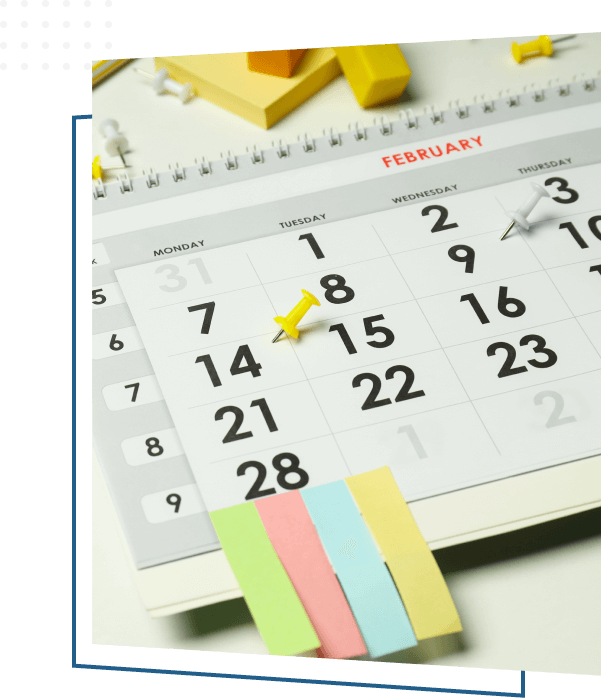 Our smart scheduler enables construction workers, engineers, and project managers to confidently manage their schedules and accurately predict delays. It keeps you updated by giving measured production rates, real-time project progress, and forecasts for project completion.
With P3D software, you can create construction schedules in no time. You can drive certainty in the execution of your construction projects by calibrating schedules with AI suggestions.
Fastest Creation of Construction Schedule
Moreover, it offers construction managers complete visibility into the construction projects through the Gantt chart. Each task is represented by a bar that defines the start, end, and duration of the task. With this visualization of the project tasks, you can align the project execution for the construction team with the defined timeline in the schedule.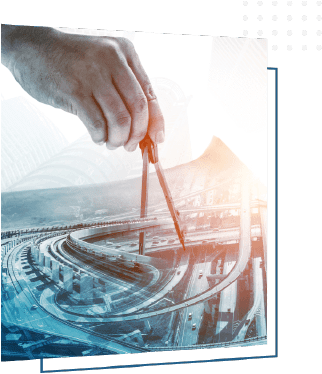 Fastest Determination of Construction Time
Not only this, but our software application automatically determines the most efficient and effective ways to build construction projects, eliminating the need for human intervention. Our P3D application connects all your construction plans visually with schedule and take-off estimates.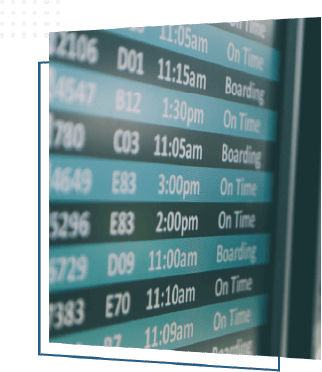 Smart Scheduling That Uses A.I. Algorithms
This automatically runs in the background without any need of user input.
Get the Correct Estimation to Realize Project Certainty
Undoubtedly, the greatest ability to impact the outcome of any construction project is before and during construction. Just like continuous monitoring of execution efforts, which helps create accurate forecasts, accurate project estimation plays a vital role in preventing missed costs.
P3D's construction estimation software helps project managers streamline the entire project by generating detailed and conceptual estimates. Our AI-powered construction estimation software empowers you to build state-of-the-art projects for the budgeted cost.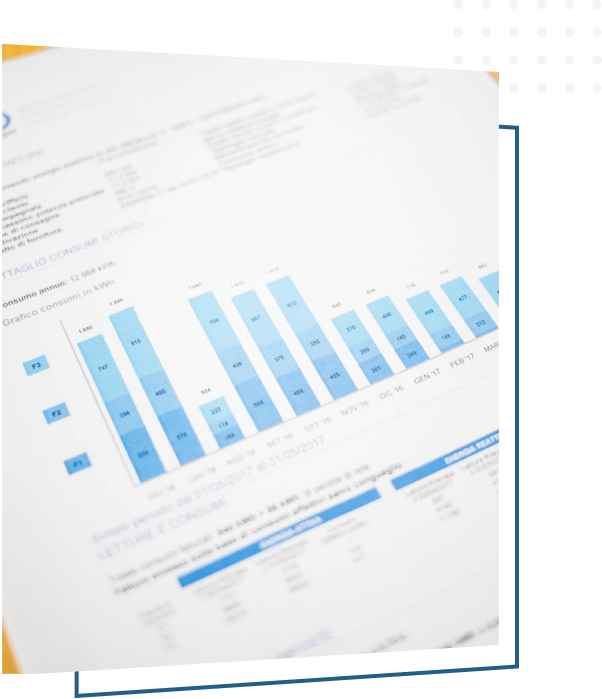 Fastest Creation of Complete Construction Estimate
Our software platform connects the schedules and estimates to visualize time-phased resource usage and project costs. With the P3D application, you can manage changes as project estimates keep evolving from rough concepts to comprehensive work plans.
Besides, this software is extremely easy to use – all you need to do is download the estimates into a PDF or Excel spreadsheet grouped by assemblies, categories, materials, or individual line items and get standardized project estimates.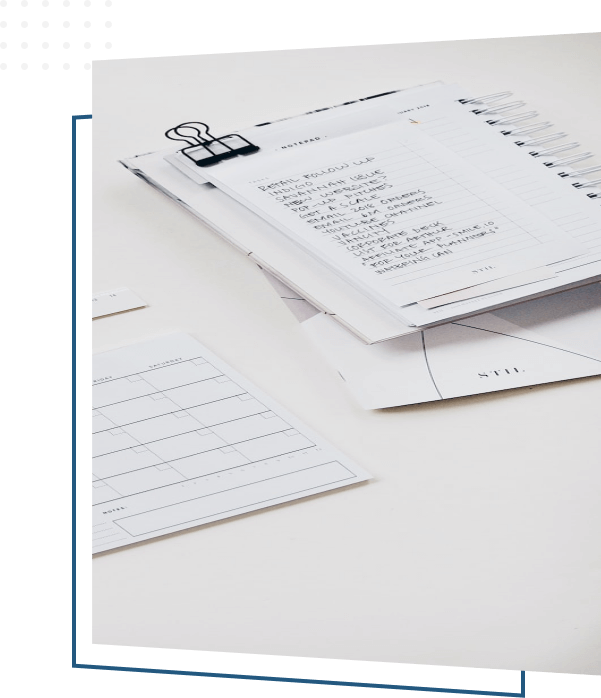 Estimated Construction Costs By Zipcode
It is not unknown that regional differences greatly contribute to the final expenses involved in any construction project. Estimating home building costs using square footage is a mainstream practice in the construction industry. However, this cost estimation method is unreliable because the amount of livable space and floor plan of the house can affect the final cost per sq. ft.
Moreover, besides accounting for soil and land quality in the construction project, material and labor expenses can significantly vary between zip codes based on transport costs, supply prices, and storage fees that ultimately influence the construction estimates. Thus, it is crucial to calculate the construction costs by zip code to get accurate figures for any building project. This is when P3D comes into the picture!
Localized to your construction market, our P3D software application offers instant yet accurate construction expense estimates by zip code, offering timely feedback for virtually any project.
Cost out Literally Any Construction Project
Our estimating software works on any construction project, be it a hotel, office building, bridge, airport, or just a residential home. It can also handle any labor type, such as union, non-union, government, public works, and higher education.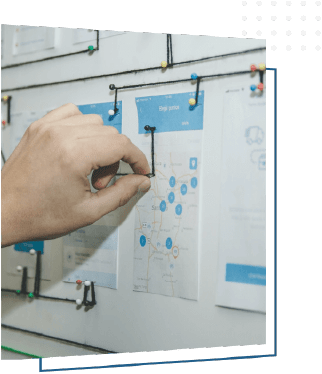 Visibility that Let You Achieve the Certainty of the
Construction Schedule & Budget
Construction owners and building developers are aware of the fact that any unexpected defect in the project can delay its completion, leading to increased costs. Also, without proper visualization of the project, key stakeholders often remain uninformed of the project's progress and related modifications in the scheduling and estimating.
Visualization of the construction projects keeps managers, teams, and stakeholders informed, enabling them to keep the assigned project on track.
Our P3D software platform offers a practical solution to this problem. With the real-time visualization feature, our software lets you control design projects so that you know where your construction project stands at any given time and when your project will be completed.
Not only does this software offer you real-time visibility into changing design quantities and delivery dates, but also, it allows you to manage those quantity changes and drive accountability in your projects. Besides, you can seamlessly coordinate design and construction activities, including budgets, work plans, and forecasts.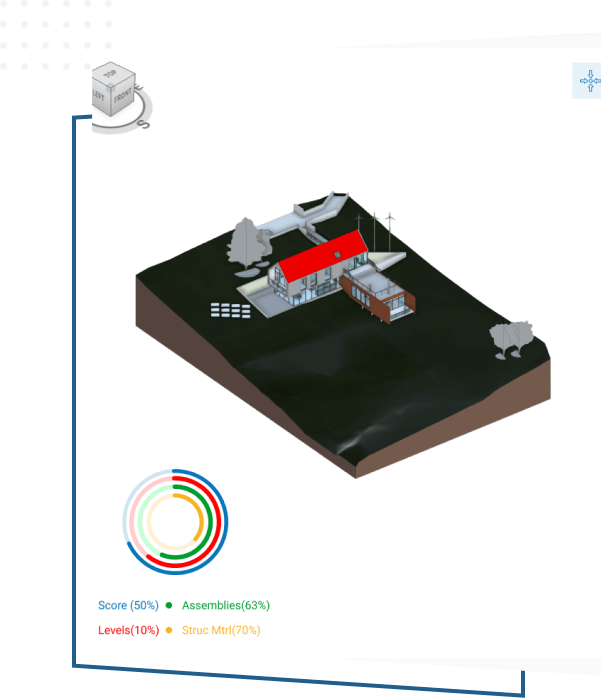 Visually Edit Any Component
Our software automatically generates comprehensive resource allocations and schedules to accurately estimate the time frame and cost of the construction project. With the help of this interactive visualization, you can comprehend the entire construction process and quickly edit any component to modify the schedule according to your needs. You can easily group construction materials, identify cost components visually, change construction materials or compare construction change requests.
Visually Validate Bill Of Materials
P3D software platform also offers users a complete bill of materials based upon assembly codes, structural materials, or categories. All construction costs are listed in detail and can be easily edited as needed.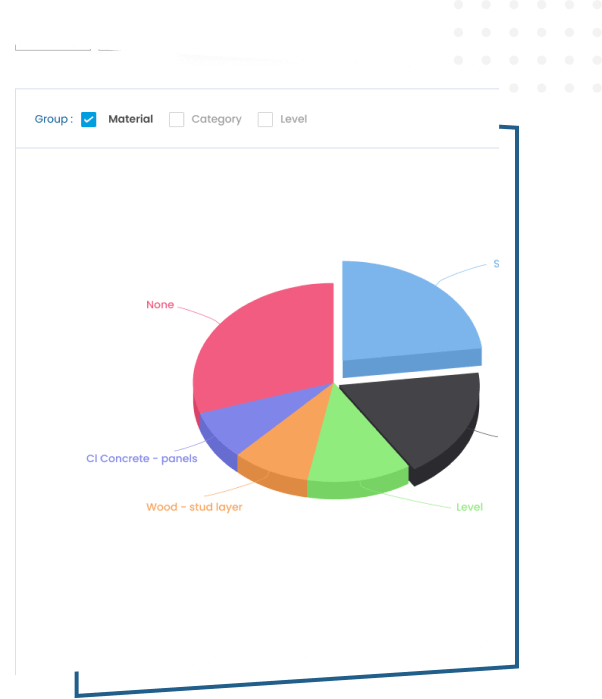 Change Order

Automation

P3D software allows users to constantly manage change and get a continuous view of construction project progress. This change order automation feature facilitates construction project managers to accommodate and prevent any change in the project.

Leveraging AI, this software platform automatically changes orders from missing construction data and fill levels, assembly codes, functions, and structural materials.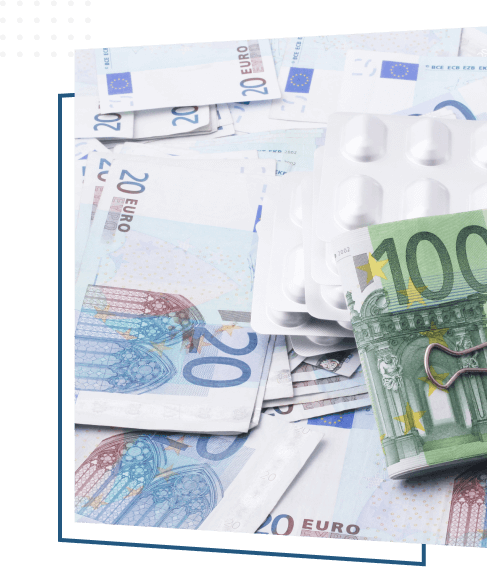 Automate Change Order
Automate change orders from missing construction data and fill levels, assembly codes, functions, and structural materials.